Fertilizer Organic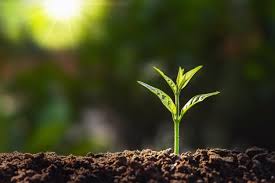 Organic fertilizers, often referred to as "natural fertilizers," represent a sustainable and environmentally responsible approach to enhancing soil fertility and nourishing plants. These fertilizers are derived from organic sources like animal manure, compost, and plant residues besides seaweed extract, amino acids, humic acid, fulvic acid etc. Organic products, including bio fertilizers, contribute to soil health by gradually releasing vital nutrients, such as nitrogen, phosphorus, and potassium, reducing the risk of nutrient runoff and environmental pollution. Additionally, organic fertilizers enrich the soil with organic matter, fostering beneficial microbial communities and supporting a diverse soil ecosystem. This results in resilient plants that can naturally fend off pests and diseases. In today's era of sustainable agriculture, organic fertilizers play a vital role in promoting soil health and crop sustainability.
Organic & Bio Products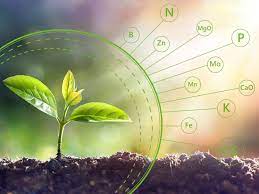 Right Combination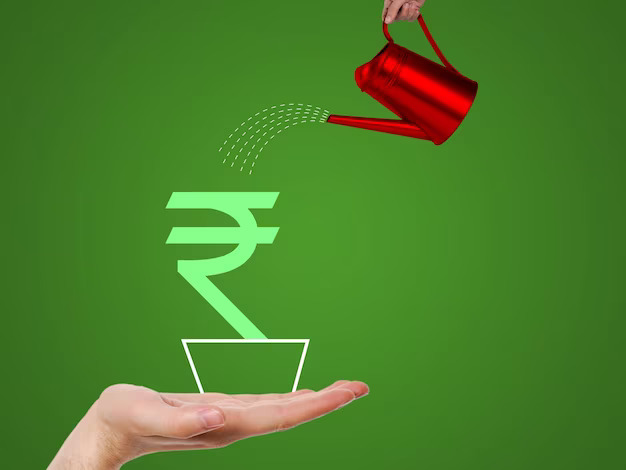 Reasonable Price
Description
"www.drsoilhealth.com" serves as a prominent online platform affiliated with the renowned "Way2Agritech" brand, a subsidiary of Way2Agribusiness India Pvt Ltd. Our core mission is to provide farmers with top-quality plant nutrients and organic fertilizers from reputable manufacturers like SBTL, Amruth, Green Life, and Sumitomo, all at competitive prices. Our flagship organic fertilizer products, including Dr. Soil Health, Dr. Soil Health Areca Special, Bio NPK, Bio Potash, Humigreen, Humisan, Spirusan, Amino Gold, Indozyme, Phyton T, Amruth Gold Plus, Bio K Rich, Akshya Arka Special, and more, cater to a wide range of agricultural needs. These microbial consortia, waste decomposers, and specialized fertilizers empower farmers to adopt sustainable practices and optimize crop yields. As sustainable farming gains momentum, our platform stands as a reliable source for farmers seeking environmentally friendly and effective solutions to their agricultural challenges.
Related Fertilizer Organic Products